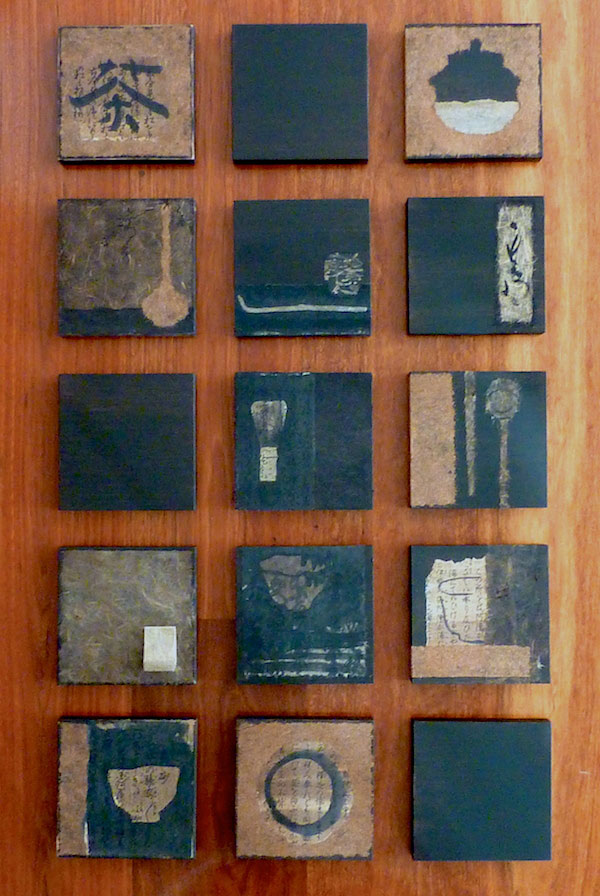 Michelle Belgiorno's art is a visual exploration of human culture and behaviour in all its diversity. Her work derives from direct observation, cultural relics, myths and literary texts, as well as from collaborative projects.

A recent focus has been the inscrutable culture of Japan, drawing on a forty-year fascination with the aesthetics, the people, and the language.

Michelle has been a practicing artist for 25 years. She holds a BA Fine Arts in Painting from the National Art School and a BA Honours in Japanese.